3 Business Benefits of Social Media for Software Companies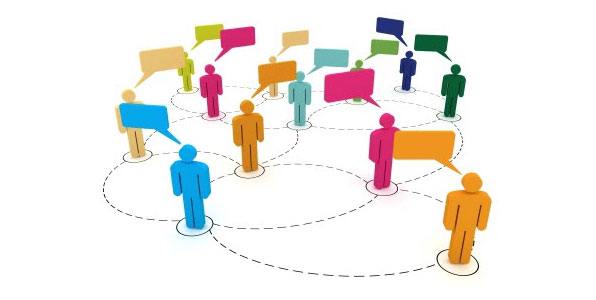 People often ask me about the benefits of a social media. If your business is going to invest in something, you want to know what you get in return, right? Basically, social media offer several benefits.
First, social media helps your search engine ranking. The bigger your website, the better your search engine ranking. Most software companies don't have extremely large website. Social media lets you add posts and blog items that rank like web pages. Blogs and social media posts also help your sales effort. You can alert buyers to the latest upgrades and features quickly. This is important because buyers today want to learn all they can about your product before they contact your company.
Social media give your sales people more sales material. As they speak with prospects, they can refer them to your blog, Facebook page, etc., for more information or discussion about a feature. They can also show prospects a presentation on YouTube or SlideShow about a particular feature. This is especially handy when talk with prospects over the phone.
WordPress, Google+ page, YouTube, FlickR and SlideShow are popular platforms for storing company information. They are free, easy to use and indexed by the search engines. Facebook and Twitter are good mechanisms to use to let people know you have new information available.
Second, to aid lead generation, you can embed organic keyword in your posts. Using the same keywords in your blog items and posts that your prospects use in their online searches helps your prospects find your product. Put a tagline describing your product's benefits and the geographic area you serve at the bottom of your blog/post and you now have a free ad online. Be sure to include a click to a contact form on your site.
Third, lead nurturing is a natural use of social media. Social media lets you contact people without disrupting them the way a phone call, or even an email, does. In effect, a prospect can ask a question without inviting a 10-minute sales pitch from you. Just be sure you are diligent about answering questions. And, yes, every question deserves an answer.
Prospects don't want to be sold. They want to find appropriate product for their needs, kick the tires, get other people's opinions about the company's reputation, expertise and how they treat their customers, and maybe even use the product for free before they start a sales conversation.
Social media lets you publicize your attributes in all these areas.
See you on the net.
–Paige