Optimizing AdWords Provides a Much-Needed  Overview of All Google Ad Types,
along with Tips for Improving Ads and Expanding Campaigns.
Simply the best "how to" on the market
Many people read a book about AdWords, set up a search ad on AdWords, run it, use up their budget, make no sales, and quit.  This book  tells you what to do
before
you start so you make money
from the start
.  And it tells you how to garner even
higher results
.
Finally, that book exists: Optimizing AdWords!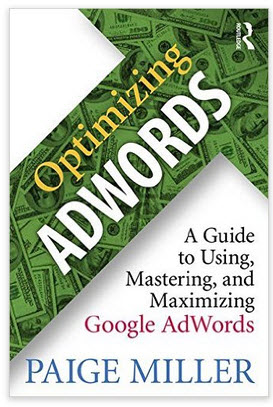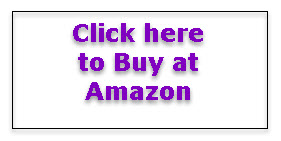 Optimizing AdWords covers:
— 25 different types of AdWords,
— How AdWords Works,
— Search vs. Display Ad features,
— Local Ads and Mobile Ads
— Video and Mobile App Ads,
— Dynamic Ads and Engagement Ads
— Google Shopping Ads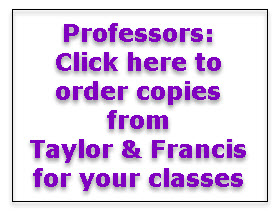 — Bidding: CPC, CPM, CPA, CPV,
— Power features: Conversion tracking & Remarketing.
It also provides step-by-step instructions for determining profitability, monitoring ads and improving ad performance
"I wrote this book with small business owners, chief marketing officers and students in mind," said author Paige Miller. "First, they need to know what AdWords can do, so they can plan and manage campaigns. And, second, they need to know how AdWords works–otherwise AdWords simply eats your budget."
Miller's style is straightforward and simple.  She provides an overview of AdWords many ad formats, which no other book–nor Google itself–provides.  Her abundant use of bullets and screenshots, along with her keen organizational skills make the book easy to read and to use as a reference.
This book makes the job of advertising on Google easier for all of us.
Note to Professors:  Yes! You can teach Google AdWords without using PCs in the classroom!   Get an evaluation copy from Taylor & Francis today.
Send Your Students Into the Job Market with Today's Essential Advertising Knowledge: Google AdWords !