Great products deserve great marketing!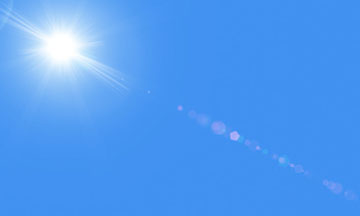 If word-of-mouth is the best advertising, let's give 'em something to talk about!™
At MultiPlanet Marketing we devise marketing programs that build your brand and keep it visible in the marketplace. We use the latest tools and marketing techniques to deliver your message in a consisted manner to every channel your prospects view—whether in the papers, on the net, on your website or in industry publications
The news spotlight is always shining. Let's get it shining on you.