Ensure Your Prospect Can See Your Product Online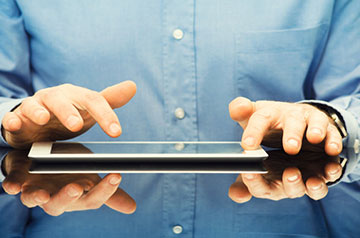 Let MultiPlanet Marketing develop an affordable, results-oriented pay-per-click plan for you. With our razor sharp media techniques, your prospects will think you advertise everywhere. Internet marketing is the fastest, cheapest channel for building brand visibility and generating leads. Put it to work for you.
Let us make your name the one they remember.